Our Institutional Customers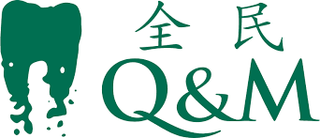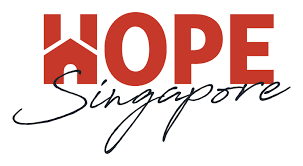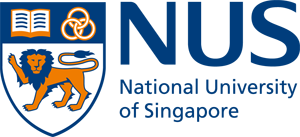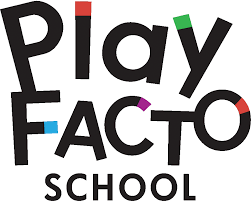 Customer Love
We take pride in our quality and service
Pretty awesome product! The material is pretty sturdy and we really like the space available inside. 
Good quality & prompt service

Item received in good condition. The delivery guys took abt an hr to install. Fuss free. Overall very satisfied. Thank you seller and the 2 delivery guys.
Items was delivered as per promised delivery date. Seller provides updates consistently. Great quality chairs at affordable price.
Classy, great quality and comfort!

I've become a fan of Lulu's furniture. The service is great and because 2 really sweet ladies came to do assemble my table for me. They were so nice. Thank you!
Satisfied with the product. Ordered 6pcs but came 4pcs as delivery guys deemed fit that 2pcs not suitable for acceptance. Guaranteed quality as promised. 
The table is beautiful, and seller was accommodating with delivery timing. They installed it well and it seems sturdy!
Best service ever encountered from sales to delivery more than 5 stars worthy thank you very much !